Enabling Innovation-as-a-Service
for a competitive edge
Digital innovation has fundamentally changed the world as we know it.
Due to the pandemic, a large majority of customer & citizens engagement journeys now start digitally.
Therefore, to remain competitive in today's digital age, every agency and corporate organization must now
consider itself a technology business.
DIGITALSPEC embrace digital technologies and
innovation to deliver extraordinary experiences and path
defining products and intellectual properties.
We reimagine experience strategy through a design thinking-led, service design approach, and develop next-gen
customer engagement, marketing, and sales enablement products.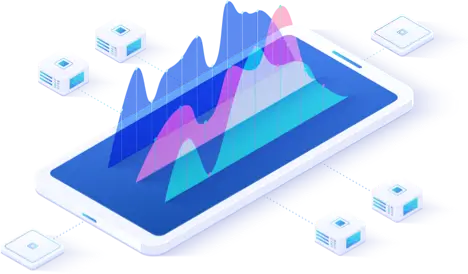 Polygraph Case Management System (PCMS)
It is entrusted by DHS's Immigration and Customs Enforcement (ICE), CBP's Office of Professional Responsibility for Law Enforcement, Counterintelligence and Specific Issue Investigations, and DEA's Office of Investigative Technology.
Web based COTS product build using Next-Gen technology stack, allowing easy integration and management of investigative case lifecycle from creation to final disposition.
Streamlines the case management process
Enable increased operational efficiency
Compliant with federal investigative and judicial regulation (FISMA/Section 508)
Intuitive dashboards for enhanced validation and reporting of statistics
Sales & Marketing Automation
Simplify your customer experience, relationships and communications
Aligning the sales & marketing activities, accumulating customer data and accelerating growth is a challenge for today's enterprises.
Our Sales & Marketing Automation platform streamlines the entire customer lifecycle - from intelligent prospecting, personalized outreach to high funnel velocity and sales conversions.
Our AI powered unified solution automates and channelize the sales efforts - discovering prospects, connecting interactions to all the way to Engaging customers, with predictive analytics and real-time recommendations.
Its unique Relationship Intelligence engine creates a 360 degree view of prospects for increased productivity and driving customer satisfaction
Sales-ready database & marketing automation suite
Automates sales operation across the customer relation journey
Compliant with federal investigative and judicial regulation (FISMA/Section 508)
360 degree view of your prospects & client
Sales Forecast & Analytics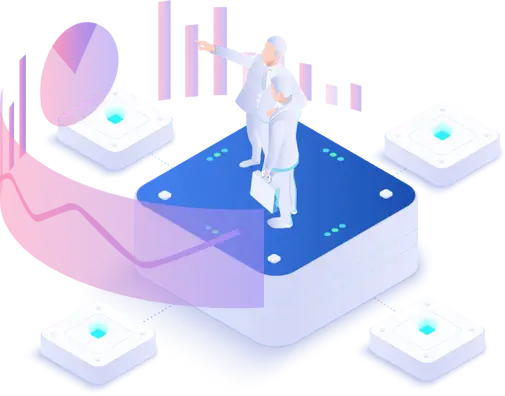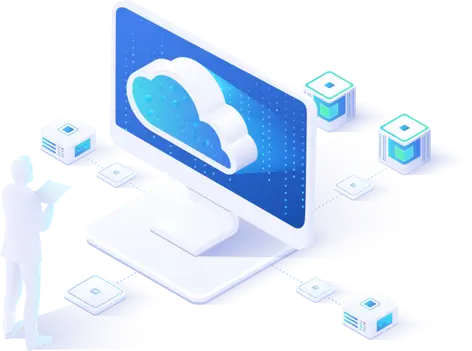 Enterprise Social Networking
Enable digital workplace and collaboration
As enterprises evolve to adopt new working paradigms, new ways of communicating and collaborating have been necessary to keep in pace with the digital world.
Our Enterprise social networking platform brings people, information and ideas together.
It employers, employees, business partners, and even customers to plug into "conversations" either through status updates, commenting, or simply following up on activity streams.
It also host cloud based Document Collaboration via online slides, comments, and tagging right teams for their input & feedback transparently.
Drive Employee engagement
Unlock communication silos
Streamline communications
Embrace collaboration
Enable truly digital enterprise
Get in touch with us
We will help you explore how our services can benefit your business