Perks of being with DIGITALSPEC
Training Program
We offer unique learning experiences for the next generation of forward thinkers
Competitive Salary
Best in class incentives with a commanding salary.
Supportive Tech
Get the tools needed to perform better.
Career Growth
Grow with the advancement in technology
Diversity
We foster individuality and diversity and appreciate how it influences the resulting team
Medical Insurance
Yes! we care for you. You are covered here.
You'll join a young, bright and a talented team

that strives to succeed.

We strive

to do our best and have an open mind

when it comes to learning the work traits.

We believe that

an individual fulfils its potential when they are happy and motivated.

We offer

a fun environment where all can excel.

We love to

serve our clients and grow

at every step. We hope you do too.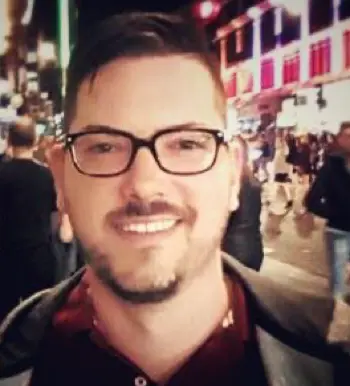 "Being one of the early hires for DIGITALSPEC has allowed me to see the tremendous growth and maturity that the company has shown. Despite our aggressive growth, my customers have never experienced a degradation in service but have continued to provide glowing reviews and expanded opportunities showing their trust in us as valued partners in achieving their mission."
Ben Harris
Director, Law Enforcement Division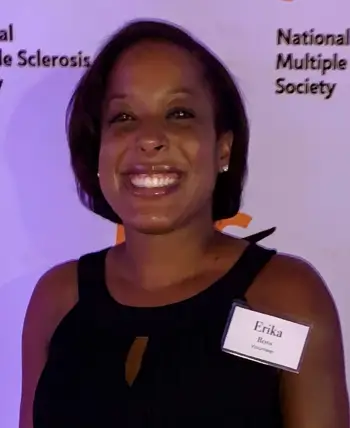 "I've spent the last four years working with DIGITALSPEC and it has been a great opportunity to bring my previous private sector work experience into federal contracting. I thoroughly enjoy working with my DIGITALSPEC team at TSA as we strive to improve our office's communications strategy and employee experiences through award programs, emails/newsletters, focus groups/surveys, and more."
Erika Ross
Senior Communications and Event Production Specialist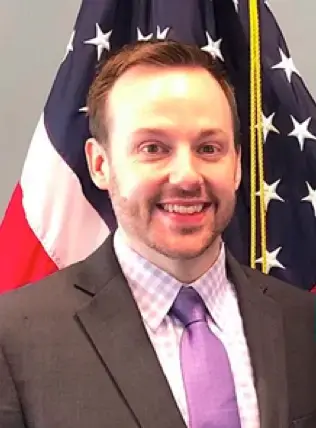 "DIGITALSPEC gave me a chance to bring 13 years of state government and nonprofit communications experience to federal contracting and later provided me the opportunity grow into a program manager. I am lucky to work with an exceptional team that DIGITALSPEC put together as we help to improve communications and employee engagement within two TSA offices"
Tim Mikulski
Program Manager / Senior Communications Manager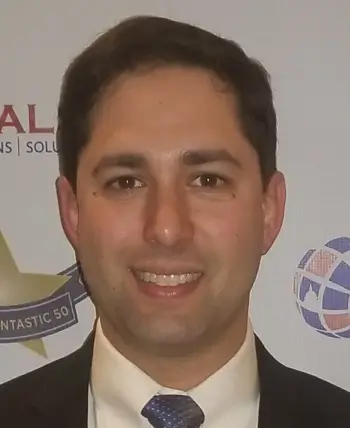 "I've had the opportunity to support four different contracts over my years with DIGITALSPEC, three of which were new contract awards. Each time we formed a new project team, I was impressed with the talent that DIGITALSPEC brought to the team. I benefited from the mentorship of DIGITALSPEC's corporate officers and also helped guide corporate investment in staff growth and advancement through courses, cross-training, and certifications. DIGITALSPEC's focus on growing its talent is motivating to me and my teammates."
Corey Jerome
Program Manager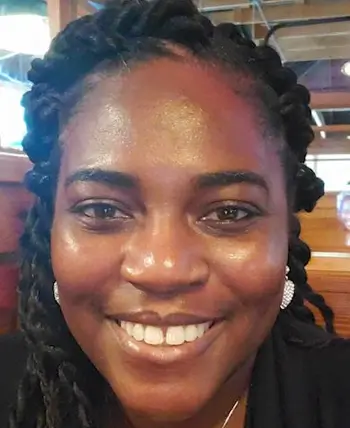 "I am grateful for the opportunity and very proud to be a member of the DIGITALSPEC team. I have been given a chance to broaden my skills as a leader and mentor to my MDA teammates in my current position. I am even more grateful to be able to work in an environment that allows me to sharpen my skills and grow in the process"
Tabitha Levingston
Project Lead/Public Affairs Specialist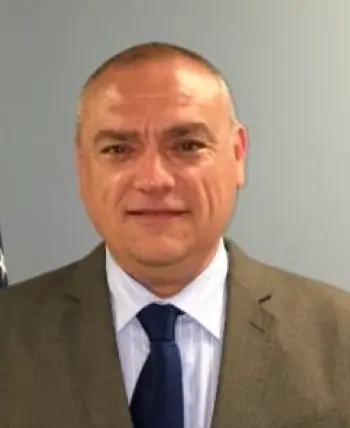 "I feel very proud to be one of the oldest employees of DIGITALSPEC. My career has skied with the growth of the company granting me the opportunity to hold a senior leadership position in the federal space. The extraordinary Knowledge Transfer across the different streams of the project has benefitted many an employee. I am truly grateful to work in a place which encourages us to grow to greater heights."
John Cregar
L1-L2 Operations Manager - DOS
"I have been a DIGITALSPEC employee for two years and it is a pleasure to work with other highly skilled DIGITALSPEC employees to support the Department of State contract. DIGITALSPEC corporate office as well as the onsite management team are committed to ensuring team members have all the necessary support to provide outstanding service to our government customer. I am appreciative and proud to be an employee of DIGITALSPEC."
Marian Woodland
SMO Analyst/Department of State – DC
"I am associated with DIGITALSPEC for over 4 years and have enjoyed and appreciated the company's priorities, insightsd and culture. I joined as a Senior Business Analyst (software development) and from the start have been impressed with how everyone here works with goal-oriented approaches. DIGITALSPEC is a company that operates with a positive attitude and has its primacies right. They care about their customers and employees and work considerably and competently to succeed. Respect, care and excellence are qualities that exude from the top and flow throughout the rest of the company. I believe every Team, every vendor, every employee and every customer will affirm this; DIGITALSPEC is an exceptional company."
Christopher Darlington
Senior Business Analyst
Open positions at DIGITALSPEC
Didn't find the position? Submit your application with cover letter at
careers@digitalspec.net
We will get back to you.
Get in touch with us
We will help you explore how our services can benefit your business