About
Delivering value added services and technology solutions that enhance our customer's business practices and reputation.
15+

Years of Experience

9+

Locations Presence

100%

Federal Cleared Staff

10+

Avg. Consulting Staff Experience

Top Secret Cleared
2005

Established

Fairfax, VA

Headquarter

DC, AL. CO. VA

Locations

541611

Primary NAICS Code

4H4AO

CAGE

18513288

DUNS
Our services
IT and Business Consulting
Managed IT - Infra, Cyber Security
Modernizing IT Infrastructure & Application Stack to Build Future-Ready Enterprises
Our value to you
Extensive Federal Experience

50+ engagements
Experience in mission critical environments

Industry Proven Service Delivery Frameworks

CMMI
ITIL
OMB
ISO
PMI
NIST
FEAC
Scrum

Innovation and Automation

Innovation labs
Automations
R&D
Alliances
AI

Highly Experienced and Motivated Workforce

CoEs
Talent Academy
Higher Retention

Customer Experience

Agile Organization
Executive Team with 100+ years exp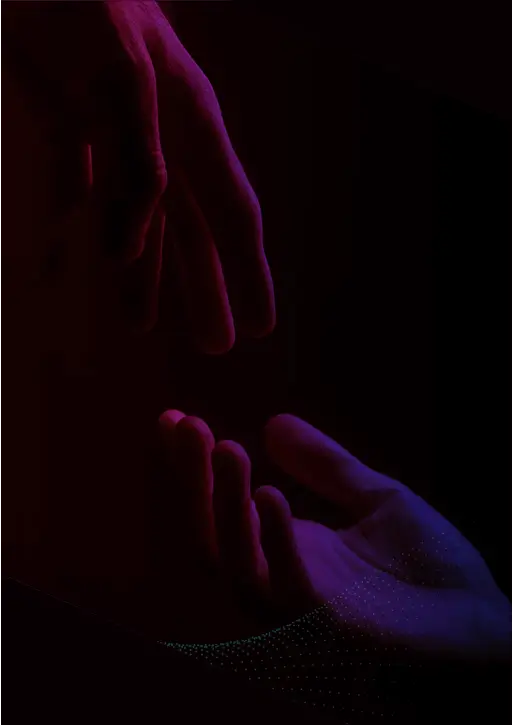 We deliver long-lasting value with tangible results. Our customers benefit from our best-in-class class business transformation capabilities and our long standing technology alliances.
Recognitions and awards
Our solutions and services have been consistently recognised by USA's business leaders and our customers
Ranked #3410

Award 2021

Rated

CMMISVC Maturity
Level 3

#23 Ranked

Fast 50 Award 2020

Rated

CMMIDEV Maturity
Level 3
Careers
Be a part of DIGITALSPEC. Whether you're just starting out or are an experienced professional, your future starts here.
News
Get to know DIGITALSPEC leadership, keep up with our latest news, and find the regional contact person you need.
Subscribe for updates
Get the latest updates on new products and upcoming sale
Get in touch with us
We will help you explore how our services can benefit your business